Important juvenile developmental areas at the Bijagós Archipelago, Guinea-Bissau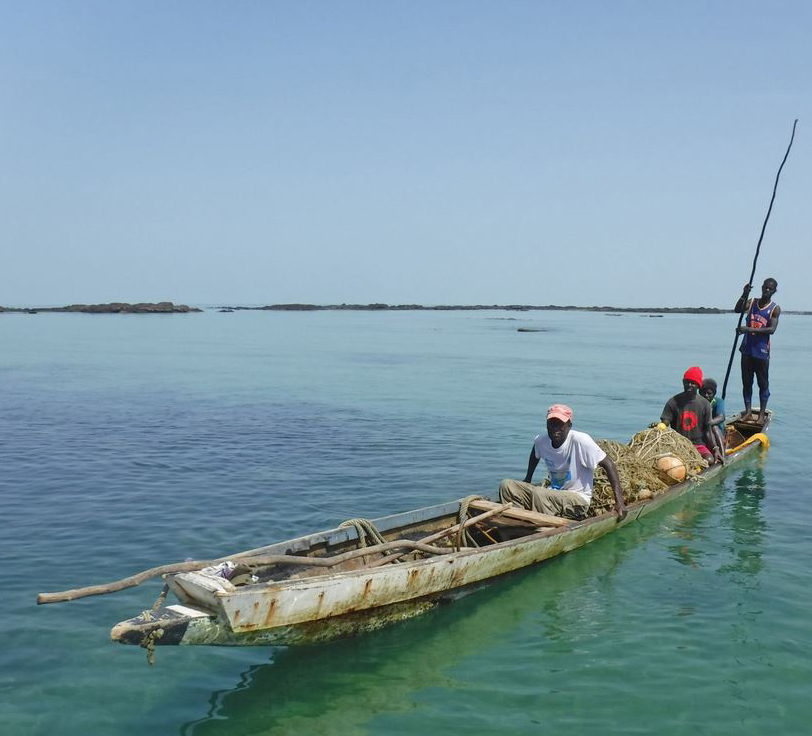 The beautiful Bijagós archipelago, in Guinea-Bissau, is a hotspot for green turtles, which forage in its shallow coastal waters.
Our team from MARE – ISPA, Instituto Universitário, in collaboration with the Faculty of Sciences of the Universidade de Lisboa and the Instituto da Biodiversidade e das Áreas Protegidas (IBAP) of Guinea-Bissau, has been monitoring a foraging aggregation at the remote islands of Unhocomo and Unhocomozinho since 2018.
We have established collaborations with the local communities, to support marine turtle conservation at Unhocomo and Unhocomozinho Islands, and we will work together to monitor this foraging grounds.
Our work at Unhocomo and Unhocomozinho Islands
During five field missions along three years, we have surveyed 102 green turtles, mostly juveniles. All turtles seemed to be well-nourished and in good health conditions, although a few had small external tumors of fibropapillomatosis (FP) – a benign neoplastic disease of marine turtles. We are monitoring the prevalence of FP at this site, and we have collected skin and tumor biopsy samples to assess the prevalence of a virus associated with this disease: check our study here.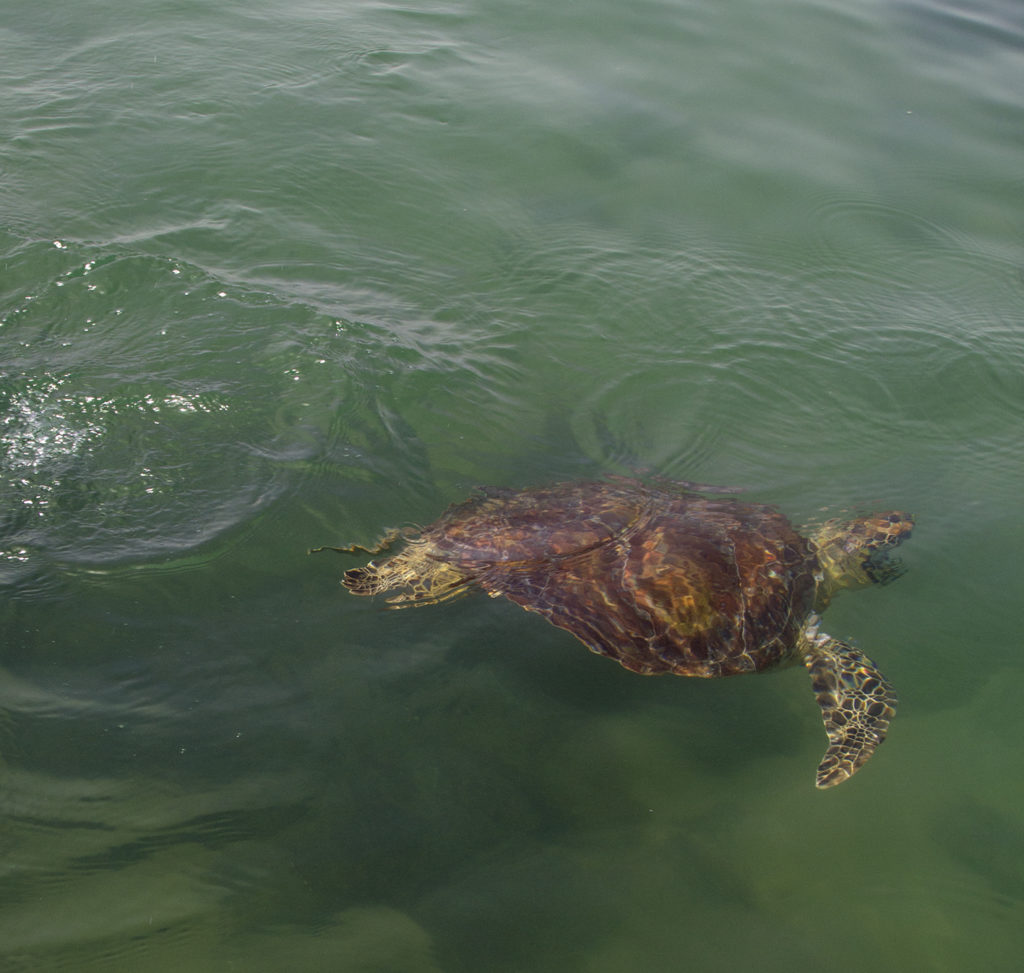 We will also analyse make the genetic characterization of this foraging aggregation to assess the origin of these animals. It is likely that most of them come from the very large rookery at Poilão Island, but we will also compare our data with a database existent for the Atlantic, to explore the possibility of more distant origins across the ocean basin. In addition to the genetic study, we have a PhD student researching the diet of the juveniles and prey availability at their foraging grounds.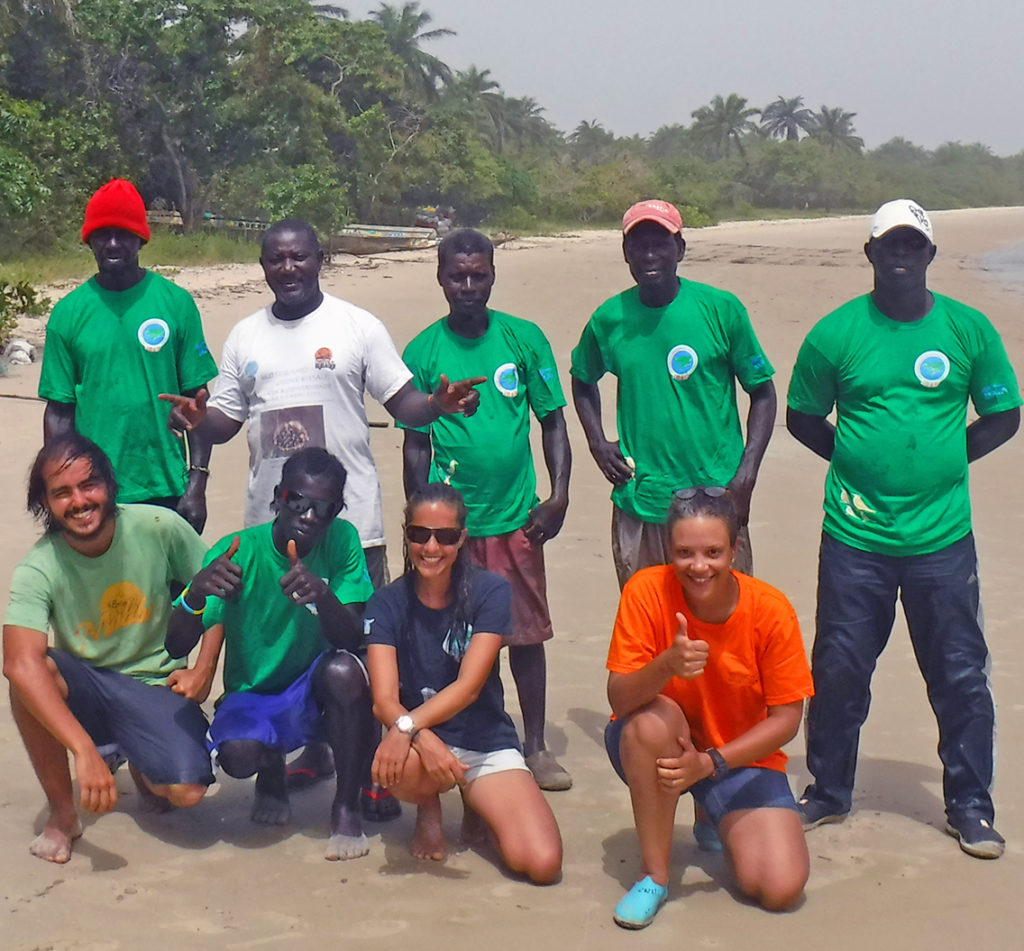 We are very excited to have identified these key developmental grounds for green turtles, and we will be exploring further sites in the Bijagós, hoping to find more foraging aggregations.